Are you looking to 
SELL

 your property?

Seabes Limited is will provide with all the relevant information, and guidance in order for you to sell your property in a safe, convenient, and easy way.
How we approach this:
In order to have a smooth selling process, Seabes Limited will first of all put together a presentation of your property, and carry out an appraisal. We will also help with things such as property marketing, accompanying viewings, negotiating offer, accepting offers, and conveyancing.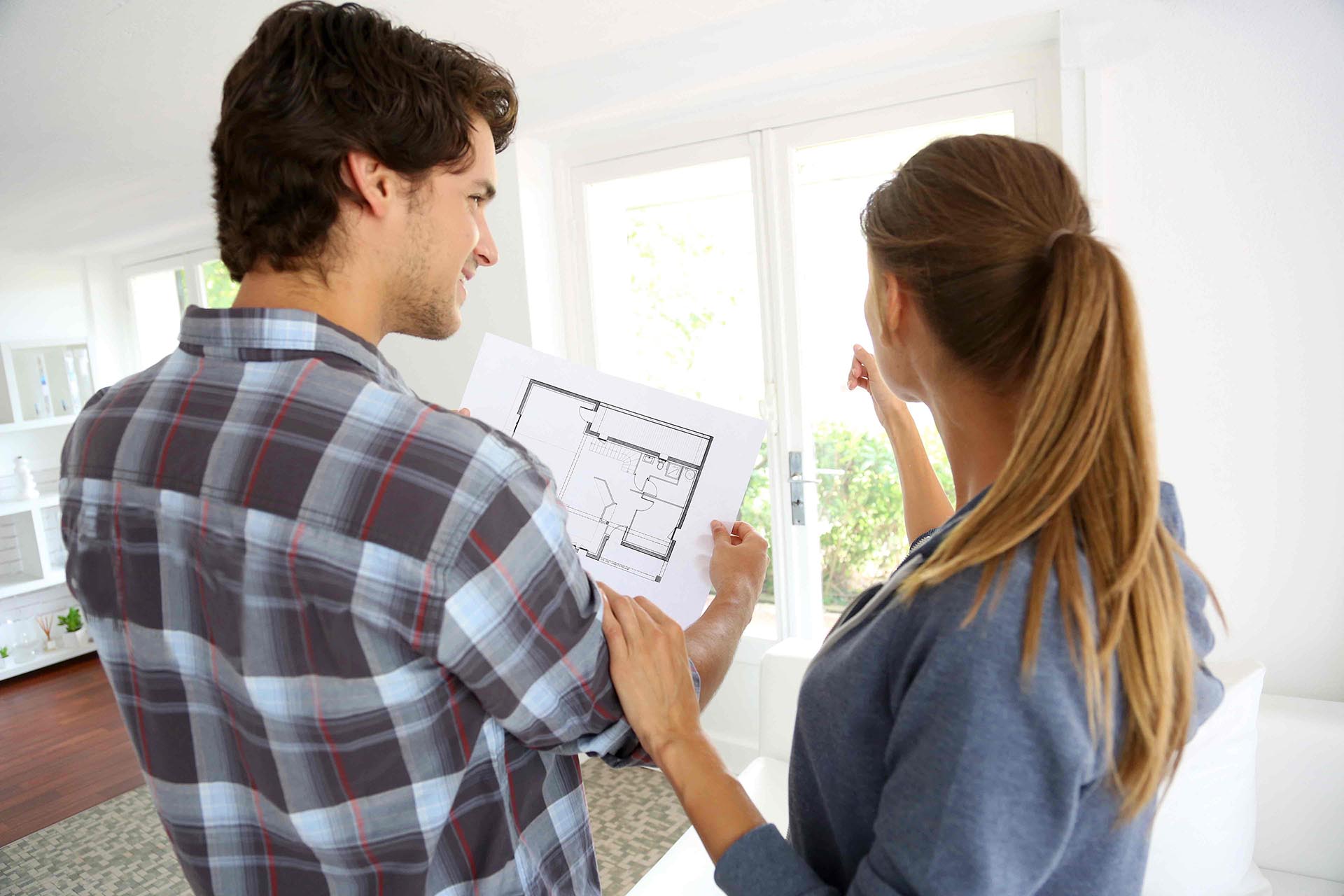 RELAX, WE'VE GOT YOUR BACK!
Get in touch today!
Complete the form below and someone from our team will get in touch with you.